Miami-Dade Mayor Carlos "Cry Wolf" Gimenez will present his budget today for the first time publicly — his proposal to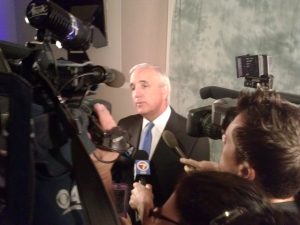 run the $6.2 billion business that is county government and, more specifically, the $4.45 billion that is the general operating budget (the other $1.6 mil is for capital improvements).
Oh, that doesn't mean we aren't going to sweat over it for the next 10 weeks or so until the final budget is approved by the commission, which will get to publicly talk about it for the first time July 15. In fact, there will be much hand wringing and wiping of the brow between now and then.
Oh, the drama. The humanity!
This is the mayor's first try, after all, and it will include layoffs and other cuts — as well as giveaways and pet projects — that the commissioners may find issue with. They will want to tweak it here and there. And it's also a moving target, with "1,000 moving parts," that could and often do change.
But let's look at five quick things you should know before the mayor "unveils" (as if it were a work of art or something) his 2014-15 budget at noon: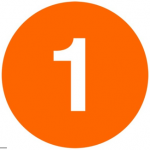 There is an increase in property tax values of at least $90 million annually since Gimenez took office — most recently about $50 million more this year than they expected a month and a half ago, one of the reasons for the constantly dropping shortfall.
According to appendices available on the county's website, property taxes collected by Miami-Dade last year also increased by about $40 million, to $1.278 billion. The two years before that it was stagnant at $1.242 and $1.238, with a tiny drop actually from 2011-12 to 2012-13.
But it stands to reason that next year there will be more property tax money for the county to spend. The projections are there. The trend is in that direction now as the economy slowly recovers.
The only question is will the additional tax monies be spent on the necessary services for taxpayers or will it spend it on pet projects that go to connected contractors, welfare for millionaires and other waste, such as unnecessary consultants and $1 mil in pricy pavers for a county dump (more on that later)?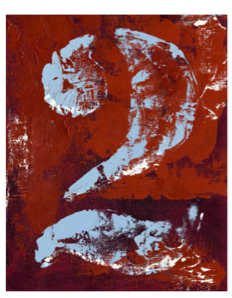 The 700 lay offs called for in the budget — aimed at forcing unions to make additional concessions to the ones made three and five years ago — do not include eliminated vacancies. The county has been taking out some of those positions throughout the process, said Budget Director Jennifer Moon. But they're not all gone. Last year, there were 520 budgeted vacant positions. There are still too many.
Moon would not give me an actual figure Tuesday morning because, apparently, they too are changing by the moment. "We are currently compiling the information regarding the positions that will be eliminated in the budget in order to be able to do the analysis of layoff impacts," she said in a response to an emailed question. Really? Currently compiling? Do we need a task force on vacant positions?
Another source told Ladra that when you add budgeted positions that are never going to be filled to the number of layoffs in the proposed budget, the number is probably around 900, not 700. The largest number of layoffs are from police, who will lose 255 officers under this proposed budget. Libraries lose 95 employees, parks and recreation will lose about 70, public works loses about 40, and finance loses about 30. Even the budget department loses 10 people.
There's more. Please press this "continue reading" button to "turn the page."
Pages: 1 2